TRUSTED APPLICATIONS
SOLVING YOUR MOST PRESSING PROBLEMS
CALCINED REACTION

OPERANDO ANALYSIS

Si ANODE IMPURITIES

PHASE ID ANALYSIS
TRUSTED SUPPORT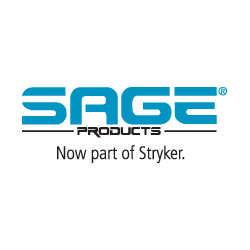 "The significant reductions in analysis time have freed up valuable QC resources, not to mention costs associated with external laboratory analysis."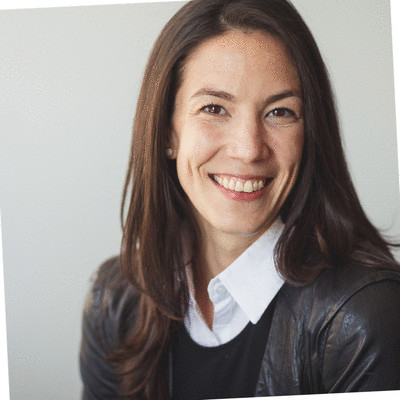 "We use Progeny at every point in our manufacturing."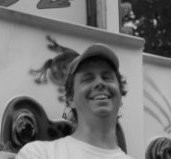 "Another thing I like about Progeny is the software as it relates to data integrity, ALCOA and those type of principals that you're operating under a GMP environment."
OUR COMMITMENT TO CUSTOMERS
RESPONSIVE PHONE SUPPORT
DEPENDABLE
FAST SERVICE
TRUSTED PARTNER
WHO WE ARE
Batteries have the power to change the world for the better, but before they can ever do that, they need to be proven safe and trustworthy. Here at Rigaku, we strive to make this a reality as the leading global scientific analytical instrumentation company specializing in X-ray and thermal analysis, and Raman spectroscopy.

CORPORATE MISSION
To contribute to the enhancement of humanity through scientific and technological development.

CORPORATE MOTTO
Value our customers, value our people, and value our technology.
HOW WE WORK WITH YOU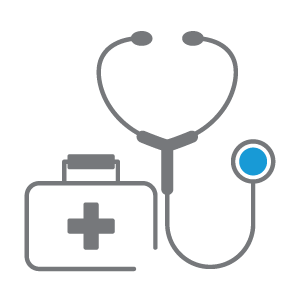 1 - FREE CONSULTATION
A CALL TO UNDERSTAND YOUR CHALLENGES
NEED TO REDUCE COSTS?
NEED A SPECIFIC APPLICATION?
HOW CAN WE HELP YOU?
CONTACT US
2 - GET A DEMO
SCHEDULE A DEMO ON YOUR TERMS
ON-DEMAND RECORDINGS
LIVE VIRTUAL & CUSTOM
IN-PERSON GROUPS & INDIVIDUAL
GET A DEMO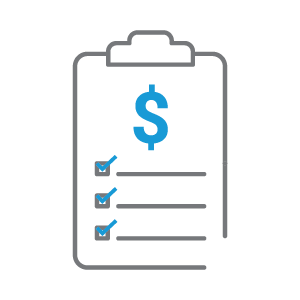 3 - GET A QUOTE
BUILD SOLUTIONS PACKAGE RIGHT FOR YOUR NEEDS
TECHNOLOGY
INSTALL & TRAINING
SUPPORT & SERVICE
GET A QUOTE