UPCOMING BATTERY EVENTS FOR RIGAKU
In this joint webinar, Retsch and Rigaku present
How to optimally prepare the sample for analysis
How to analyze the physical and chemical composition of battery materials and the complete battery.
With numerous application examples - from the raw material to the recycling stage - we provide an overview of best practices in sample pulverization as well as XRD, XRF and CT analyses.
Topics
Application examples for

XRD of NCM and graphite
XRF of NCM
SAXS of graphite
CT of battery
Milling of raw material, electrodes and recycling fractions
Sieving of battery material
Assisting steps e.g. pellet pressing and sample division

Live Demonstration of XRD measurements including sample preparation.
Question and answer session after the presentation
PAST BATTERY EVENTS FOR RIGAKU
The Battery Show
Booth 720
September 13-15, 2022
Novi, Michigan. USA
The Battery Show brings together engineers, business leaders, top-industry companies,
and innovative thinkers to discover ground-breaking products and create powerful solutions for the future.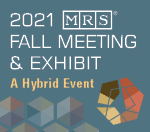 MRS 2021 Fall Meeting & Exhibit | Boston, MA, USA
Rigaku Americas Corporation | Booth 802
The increasingly cross-disciplinary worldwide activity in materials research manifests itself every year in the MRS Fall Meetings. Featuring over 50 symposia and attended by as many as 6,000 researchers from every corner of the globe, the annual Fall Meeting in Boston's Hynes Convention Center and Sheraton Boston Hotel is the preeminent annual event for those in the field of materials research.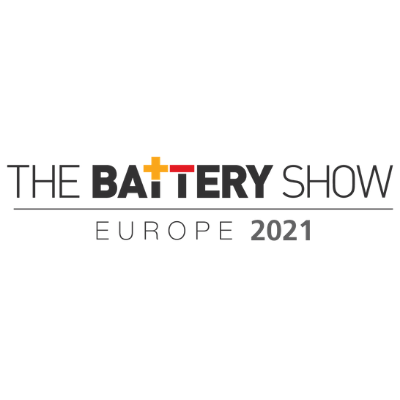 The Battery Show Europe 2021 | Messe Stuttgart, Germany
Rigaku Europe SE | Booth 8-223
The Battery Show is a forum for advanced battery technology which covers electric and hybrid vehicles, utility and renewable energy support, stationary power, portable electronics, medtech, military, and telecommunications.