WHEN TO USE XRF and how to set up measurements
WHEN: WEDNESDAY, JUNE 19, 2024 AT 1 PM | CDT
Did you know you can non-destructively analyze the elemental composition of various battery components using the X-ray fluorescence (XRF) technique?
XRF does not require the digestion of samples. You can analyze powder and solid samples with minimal to no sample preparation and gain their elemental composition ranging in levels from ppm to percent. Wavelength dispersive XRF (WDXRF) spectrometers can analyze from beryllium to curium. The fundamental parameter method enables standardless semi-quantitative analysis, while the conventional calibration method using standards can provide more accurate results, depending on the accuracy requirements.
XRF is ideal for quantifying the main elements of NCM (nickel, cobalt, and manganese) in the cathode, as well as impurities or foreign materials in coatings and carbon cathodes. Appropriate sample preparation methods allow air and humidity-sensitive materials to be analyzed easily.
In this webinar, you will learn how to prepare different types of battery samples for WDXRF elemental analysis and see various application examples.
Presenter: Amber Quevy | Co-Presenter: Tim Bradow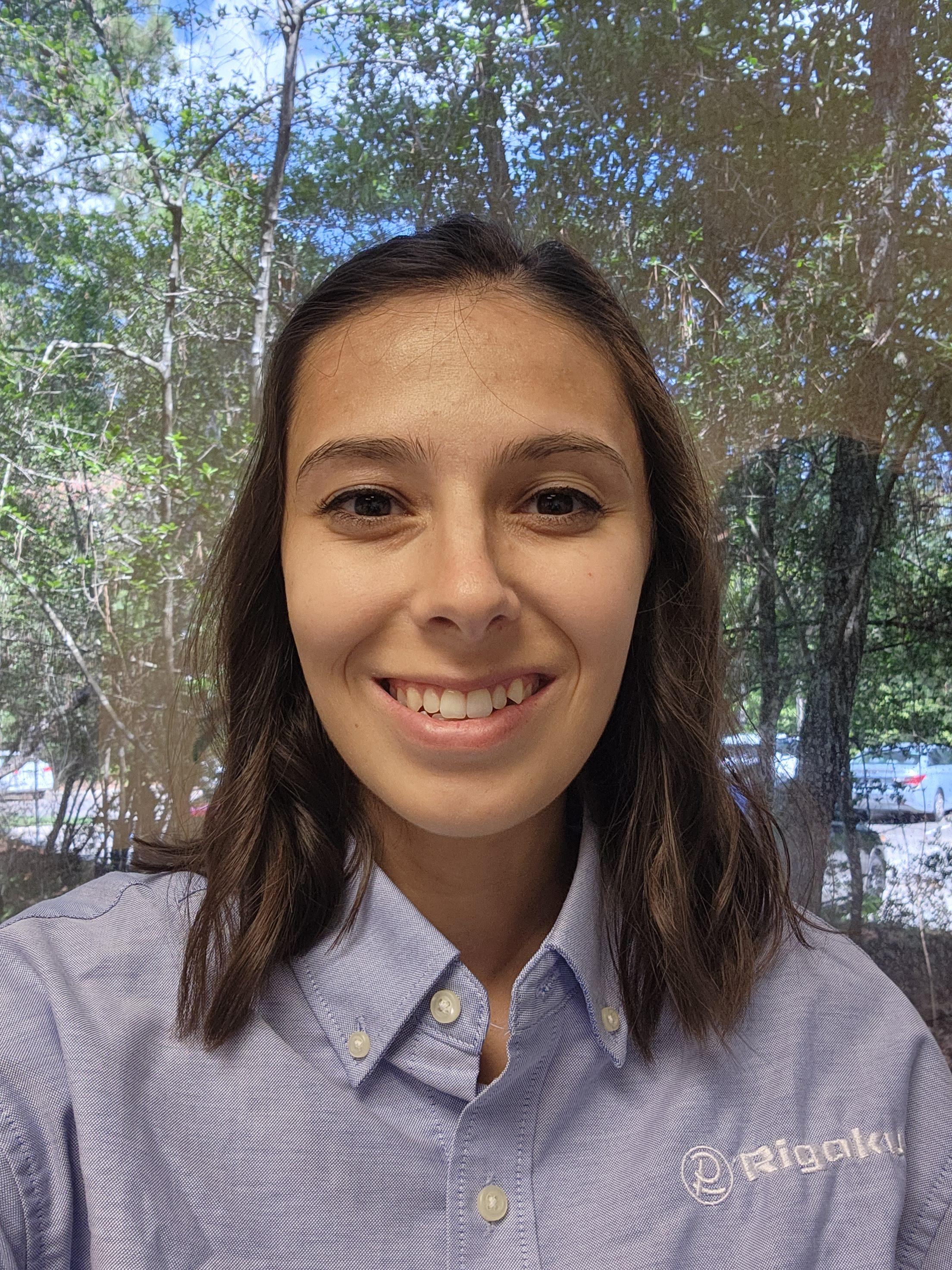 Amber Quevy
Rigaku Americas Corporation | Texas, USA
Amber holds an M.S. from Midwestern State University in Geosciences and has been with Rigaku since July 2019. She started in the X-Ray Fluorescence Applications Lab and has worked with many departments while at Rigaku. She currently enjoys working collaboratively across the applications, sales, and service teams to address and support customer needs in both the pre- and post-sales areas. Amber has experience working with many different materials and enjoys helping customers find preparation techniques and instrumentation that suits their needs for elemental analysis Want to learn more? Connect with Amber on LinkedIn.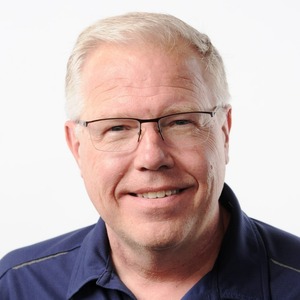 Tim Bradow
|
Sr. Business Development Manager
Rigaku Americas Corporation | Colorado, USA
Tim Bradow is a Sr. Business Development Manager at Rigaku Americas Corporation. He is focused primarily on developing relationships, collaborations and partnerships related to X-ray analytical instruments that assist battery researchers and manufacturers in the thriving battery industry. Tim holds a Bachelor of Science in Electrical & Electronics Engineering (BSEEE) degree from North Dakota State University and recently joined Rigaku in early 2022. He has experience with a variety of battery chemistries and applications, including all solid-state thin-film batteries, and has been on the leadership team of multiple battery technology companies. Tim is very passionate about helping people learn more about Rigaku's powerful X-ray analytical solutions and working with battery scientists to ensure they have access to the best tools to improve their atomic-level understanding of advance materials for next generation batteries Want to learn more? Connect with Tim on LinkedIn.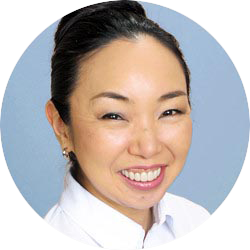 Aya Takase
|
Head of Global Marketing
Rigaku Corporation | Texas, USA
Aya holds a PhD in engineering from Osaka University and an MA in physics from Tokyo University of Science. She has been with Rigaku since April 1998. She started in the X-ray Diffraction Application Lab and transitioned to X-ray Imaging in 2017. She now focuses on providing educational and useful content for X-ray users. Her goal: Help non-expert X-ray users achieve expert results with less time and effort. She has worked on many projects designing automated and user-friendly X-ray instruments and analysis software. She is very passionate about helping people learn more about X-rays and working with X-ray users to solve their specific problems. Want to learn more? Connect with Aya on LinkedIn.