When To Use XRD and How To Set Up Experiments for Li-Ion Battery Research
WHEN: WEDNESDAY, September 20, 2023 AT 1 PM | CDT
Do you know how to set up and optimize your XRD experiments; Which X-ray source, optics, detectors, and sample stages to use, to maximize the quality of the data and gain accurate insights fast?
Modern XRD instrument supports multiple configurations, e.g., Bragg-Brentano, parallel beam, focusing beam, different X-ray sources, 1-D or 2-D detectors, and a wide variety of sample holders. It is not easy to figure out the best configuration for each analysis need.
For example, most X-ray diffractometer is equipped with an X-ray source with a copper anode, which is not the best for lithium-ion battery (LIB) materials including 3d transition metals, such as manga, iron, cobalt, or nickel. The anode needs to be optimized for your sample. Operando measurements often require fast scans to observe phase transformation. This requires optimizing the source, the geometry, and the detector to be optimized for the maximum speed.
In the webinar, you will learn the best practices and how to configure your XRD for each application and analysis need.
Presenter: Keisuke Saito, PhD | Co-Presenter: Tim Bradow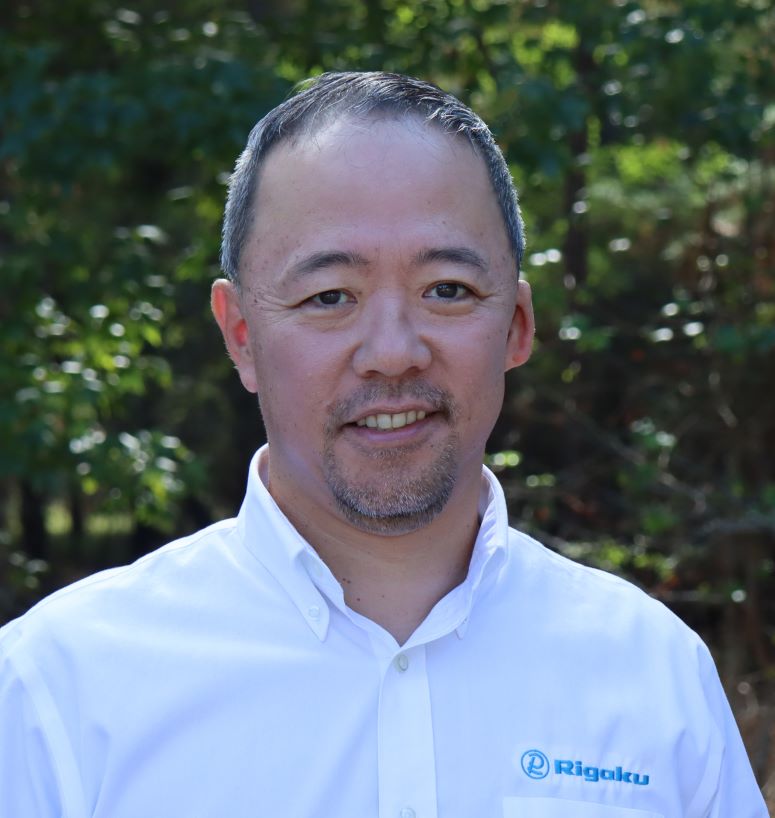 Keisuke Saito
|
Director of Application Science
Rigaku Americas Corporation | Texas, USA
Keisuke Saito is a Director of Application Science and holds a PhD material science. He has been focused on X-ray diffraction (XRD) since 1996. He has extensive experience in the application field including battery, semiconductor, photoelectric, piezoelectric, and ferroelectric. He studied characterization of piezo- and ferroelectric materials using XRD at Tokyo Institute of Technology for his PhD. He enjoys using the skills he learned to measure and analyze functional powder and thin film materials. In the webinar, he helps professionals how to find out the best configurations for XRD depending on targets. Want to learn more? Connect with Keisuke on LinkedIn.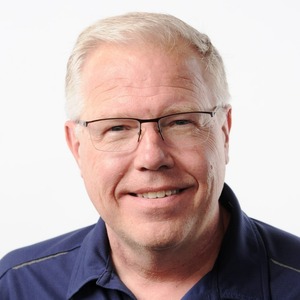 Tim Bradow
|
Sr. Business Development Manager
Rigaku Americas Corporation | Colorado, USA
Tim Bradow is a Sr. Business Development Manager at Rigaku Americas Corporation. He is focused primarily on developing relationships, collaborations and partnerships related to X-ray analytical instruments that assist battery researchers and manufacturers in the thriving battery industry. Tim holds a Bachelor of Science in Electrical & Electronics Engineering (BSEEE) degree from North Dakota State University and recently joined Rigaku in early 2022. He has experience with a variety of battery chemistries and applications, including all solid-state thin-film batteries, and has been on the leadership team of multiple battery technology companies. Tim is very passionate about helping people learn more about Rigaku's powerful X-ray analytical solutions and working with battery scientists to ensure they have access to the best tools to improve their atomic-level understanding of advance materials for next generation batteries Want to learn more? Connect with Tim on LinkedIn.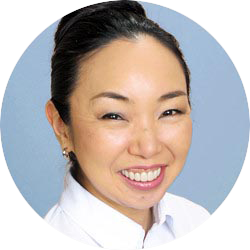 Aya Takase
|
Head of Global Marketing
Rigaku Corporation | Texas, USA
Aya holds a PhD in engineering from Osaka University and an MA in physics from Tokyo University of Science. She has been with Rigaku since April 1998. She started in the X-ray Diffraction Application Lab and transitioned to X-ray Imaging in 2017. She now focuses on providing educational and useful content for X-ray users. Her goal: Help non-expert X-ray users achieve expert results with less time and effort. She has worked on many projects designing automated and user-friendly X-ray instruments and analysis software. She is very passionate about helping people learn more about X-rays and working with X-ray users to solve their specific problems. Want to learn more? Connect with Aya on LinkedIn.