Energy Storage and Conversion with Experimental Material Chemist, Dr. Wan Si Tang
Listen to this episode on Spotify
Dr. Wan Si Tang Ph.D. is an expert in advanced battery manufacturing. She is the Team Leader at the Battery Innovation Center, an experimental materials chemist, and an expert in Energy Storage and Conversion, with experience working with electrochemical cells, hydrogen storage, and crystallography. In this episode Dr. Tang will discuss:
Pushing battery technology forward

Battery cell innovation

Commercialization of battery technology
Make sure you never miss an episode of The Battery Lab by subscribing to the show on Apple Podcasts, Spotify, or Google Podcasts. Tune in for more episodes of The Battery Lab.
Catch up on previous episodes.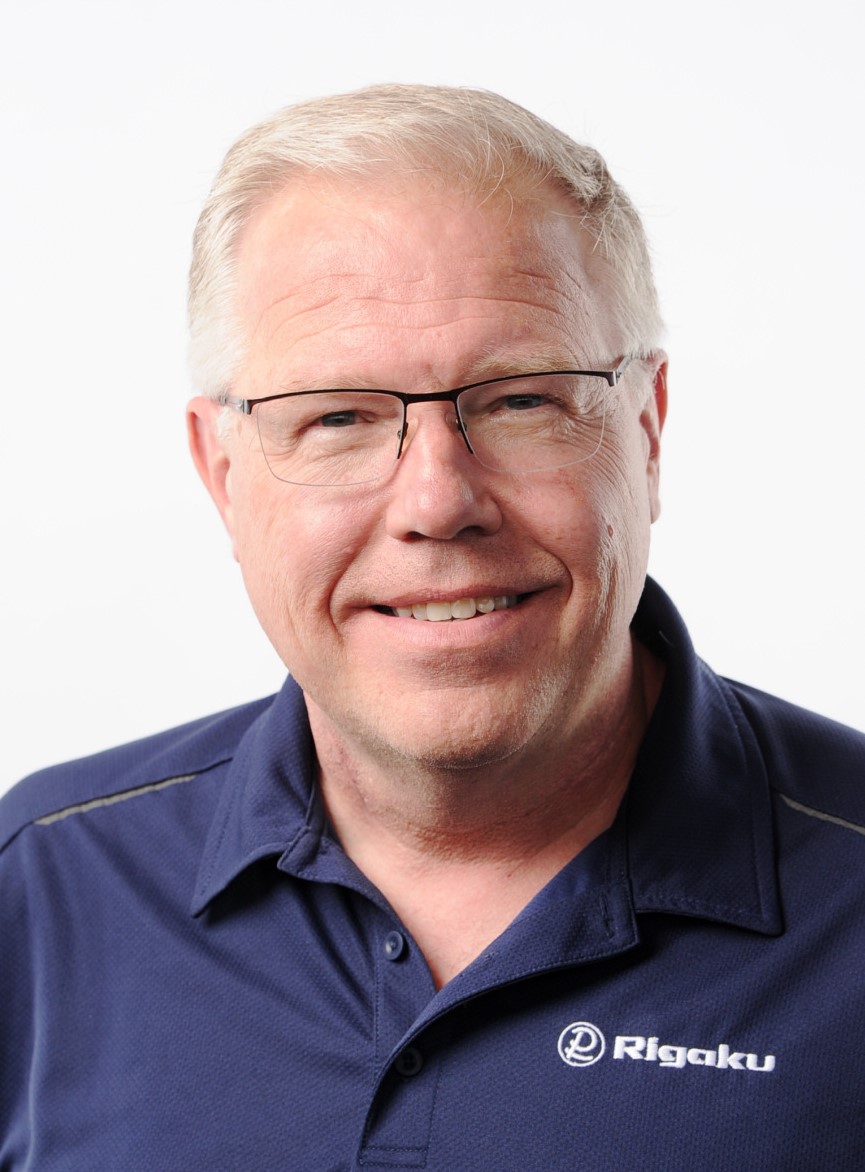 Tim Bradow is a Sr. Business Development Manager at Rigaku Americas Corporation. He is focused primarily on developing relationships, collaborations and partnerships related to X-ray analytical instruments that assist battery researchers and manufacturers in the thriving battery industry. Tim holds a Bachelor of Science in Electrical & Electronics Engineering (BSEEE) degree from North Dakota State University and recently joined Rigaku in early 2022. He has experience with a variety of battery chemistries and applications, including all solid-state thin-film batteries, and has been on the leadership team of multiple battery technology companies. Tim is very passionate about helping people learn more about Rigaku's powerful X-ray analytical solutions and working with battery scientists to ensure they have access to the best tools to improve their atomic-level understanding of advance materials for next generation batteries